What are the Benefits of Owning Mississippi Hunting Land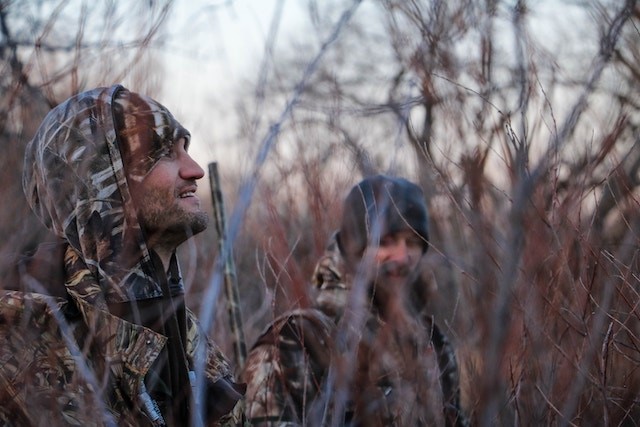 Are you tired of hunting on public land? For avid hunters, this can get old quick. You have to share the land and follow strict rules. A solution is to purchase your own hunting land. This may sound out of reach, but purchasing a land parcel that is adjacent to public land can be a reality. This way, you can make your own rules, have a sense of pride and independence, and make a smart investment.
If you can afford to buy MS hunting land, now is the time, especially as more new construction comes to the suburbs of Jackson. Here are the benefits you can enjoy from having recreational land.
Set things up the way you like
Even if you can only afford a small parcel of land, it's well worth the investment. You can set things up the way you want depending on what you're looking to hunt. For example, if want to hunt whitetail deer, you can set up food, water and bedding to draw them to your property. Plus, since you're the only one that will be hunting on your land, you don't have to worry about the deer being spooked by other hunters and running away.
Show up to hunt when you want
When you own recreational land, you have the freedom to show up when you want. Public land on the other hand, gets crowded quickly. You might find that after waking up early on a Saturday morning and driving a couple of hours, you're still fighting for a spot. When looking at hunting land for sale, we recommend keeping your commute to an hour or so. People who don't have to travel far tend to use their land more often.
Take advantage of adjacent land
If you purchase land adjacent to public hunting grounds, there's some peace of mind that it won't be developed or parceled off. Plus, it may provide your hunting grounds with a greater diversity of wildlife. Depending on what the land is used for, you might even have a place to hike, camp, and fish right next to you.
Enjoy a smart investment
Land is an excellent investment. It holds value. Which means you can always sell it down the road, possibly for a lot more than what you paid. If you choose not to hunt on the property one day, you can build a cabin or lake house on the land instead. Mississippi is a wonderful state for recreational land – there's plenty available and a lot of it is adjacent to public land. This opens up a world of opportunities for you to hunt on hundreds or thousands of acres of land.
Are you interested in MS hunting land for sale? Progressive Realty has an updated list of hunting land available in Copiah County. This land is highly regarded because of its abundance of wildlife but still within close proximity to the city. Contact us today to learn more about potential investment opportunities.