Top 4 Reasons to Retire to the Town of Hazlehurst MS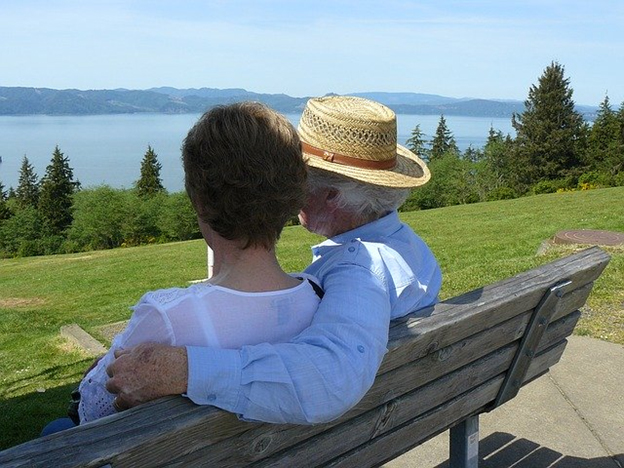 More people are moving to Southern states to enjoy a better life. In fact, some of the best places to retire to are in the South. This part of the country offers an affordable housing market, access to high-quality medical care and nearby transportation for visits from the grandkids. The weather is also pleasant, with mild winter temperatures and no accumulating snowfall.
While there are many great places to live in the South, today we are going to focus on a small town in Copiah County, Mississippi called Hazlehurst. Hazlehurst offers Southern Charm and cutting-edge culture. It's a great little town to retire in because of the low home prices, improving economy and 30-mile distance from Jackson.
Whether you're looking to build your dream home, purchase recreational land or relocate to a quaint town, you can find it in Hazlehurst. Here are four reasons to purchase Hazlehurst MS real estate for retirement.
Low Cost of Living
Compared to the rest of the country, Hazlehurst's cost of living is 21.8% lower. Using an average cost of living index of 100, Hazlehurst ranks 78.2. (A cost of living over 100 means the city is more expensive.) As a whole, Mississippi ranks 87.8.
The main reason for the low cost of living is the real estate. Median home prices in the small town are $62,500. If you're planning to retire in Hazlehurst, you can get a great property with lots of land at a fair price.
Growing Economy
Hazlehurst's unemployment rate is higher than average, but the area has seen the job market increase by 0.9% over the last year. Future job growth over the next ten years is expected to be 28.2%, which is lower than the US average. With the close proximity to the city, some residents work in Jackson. Others work in construction, agriculture and manufacturing.
Great Weather
More people are choosing to retire to the South because of the enjoyable weather. The winters are mild, typically with no accumulating snowfall. The lowest temperatures usually hit in January but it is unusual to get many days with freezing temperatures. On average, there are 212 sunny days a year in Hazlehurst, which is more than the US average of 205.
Rural Land
If you enjoy fishing, hunting or being outdoors, Hazlehurst has plenty of hunting land for sale. Much of the land is heavily timbered and situated west of I-55. Some retirees opt for this route, as they can enjoy their favorite pastimes with room to build a cabin or custom home. Right outside your door could be whitetail deer, wildlife, mature hardwoods, small ponds, food plots and more.
Whether you are looking to buy rural land or a new home, Hazlehurst is a wonderful place to consider. Visit Progressive Realty for a full list of Hazlehurst MS real estate.