Why Get a Home Inspection for Real Estate in Crystal Springs MS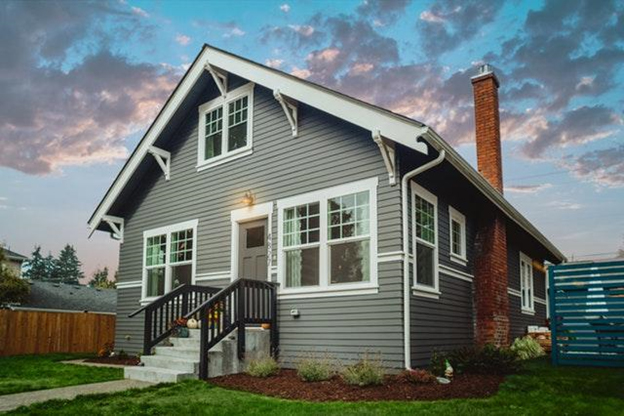 When buying real estate in Crystal Springs Mississippi, it's recommended to have a home inspection done. Home inspections look at things like the plumbing, foundation and electrical work to help buyers avoid problems in the future. Properties can look perfect on the outside but have a lot of issues that can't be seen. Qualified home inspectors have the training and experience to catch hidden problems and help buyers make informed choices.
Here are the main reasons why we recommend home inspections on all properties purchased in Crystal Springs.
Identify Potential Problems
A home inspector can identify safety concerns, code violations, home defects and other problems, as well as ways to deal with them. You can still go through with the sale, but at least you'll be able to make an informed decision. Plus, there may be ways to fix these problems before closing on the home. Whether you choose to address the issues now or later, a home inspection makes you an informed and confident buyer.
Request Sellers to Fix the Issues 
If you have a list of things that are wrong with the home, you can negotiate with the seller to fix them. Many buyers include clauses in their contracts that expect sellers to make the necessary repairs before closing. If the seller wants a quick sell and doesn't have time to make the necessary repairs, you can negotiate a lower home price. The credit can then be used to make the updates on your own.
Plan Ahead
A home inspection lets you know the life expectancy of certain things in the home, such as the furnace, roof and appliances. You will want to know if what you're buying is going to last or not. This way, you can plan for the future by having realistic expectations. Inspections are especially important for older homes in Crystal Springs that may be in need of maintenance and repairs.
Improve Confidence
Most people spend under an hour looking at a home before putting in an offer. It's difficult to catch everything in this amount of time, and you might have questions later. Fortunately, a home inspection helps put these worries to rest. Every inch of the home is inspected and a full report is provided to you. Combined with your own inspection, you will have the peace of mind to move forward with the home purchase.
When it comes to real estate in Crystal Springs Mississippi, questions arise for both sellers and buyers. Home inspections can help clear up these questions on both ends so that everyone feels confident and satisfied with the purchase. To start your search for a new home in Crystal Springs, contact Progressive Realty today.